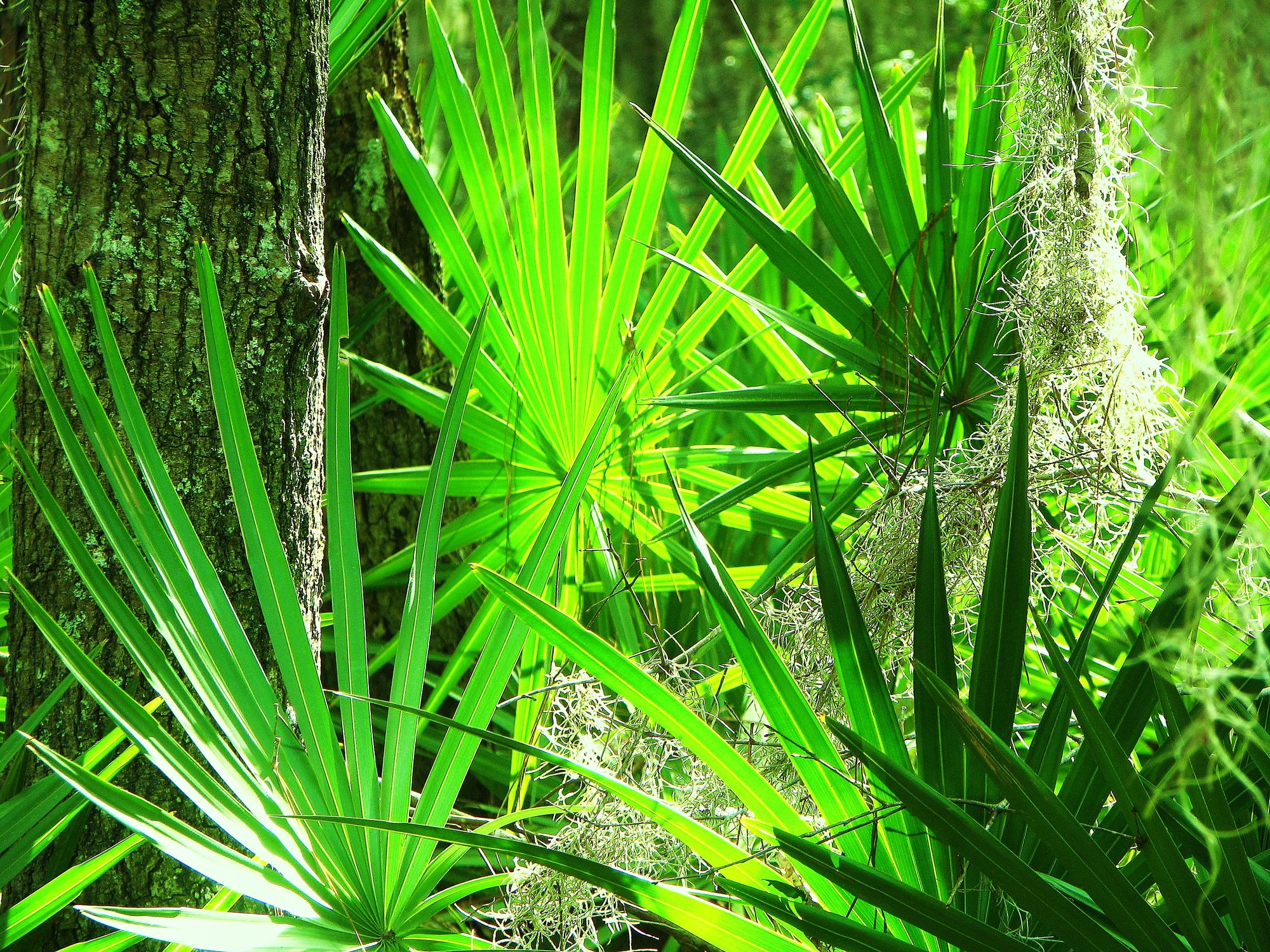 This Plant Looks Familiar
From looking at the initial picture, you might think that we already discussed this particular plant species already. It's understandable, as the leaf shape and structure of the fronds is quite similar to Sabal palmetto. In addition, the two plants are closely related, belonging to the same Subfamily of palms. However, unlike our previous installment, this plant rarely takes the form of a tree. Erect trunks and stems are uncommon, as it tends to grow in low-lying clumps that form dense thickets, similar in some regards to muhly grass. It tends to form large portions of the underbrush of the pine woods and hardwood hammocks of Florida. This is the saw palmetto, Serenoa repens.
Also, unlike the sabal palm, this plant is much more geographically contained, being found throughout Florida, but extending only into southern Georgia and small parts of South Carolina, Alabama, and Mississippi. Therefore, in some ways, it's even more a quintessential Florida plant than the palm tree. It gets its common name from the sharp spines running down either side of the leaf stalk or petiole (in plant biology, this is not technically a stem, but the part of the leaf that connects to the stem). These spines, which you can see in the picture below, function as a structural anti-predator deterrence method and can easily pierce human skin.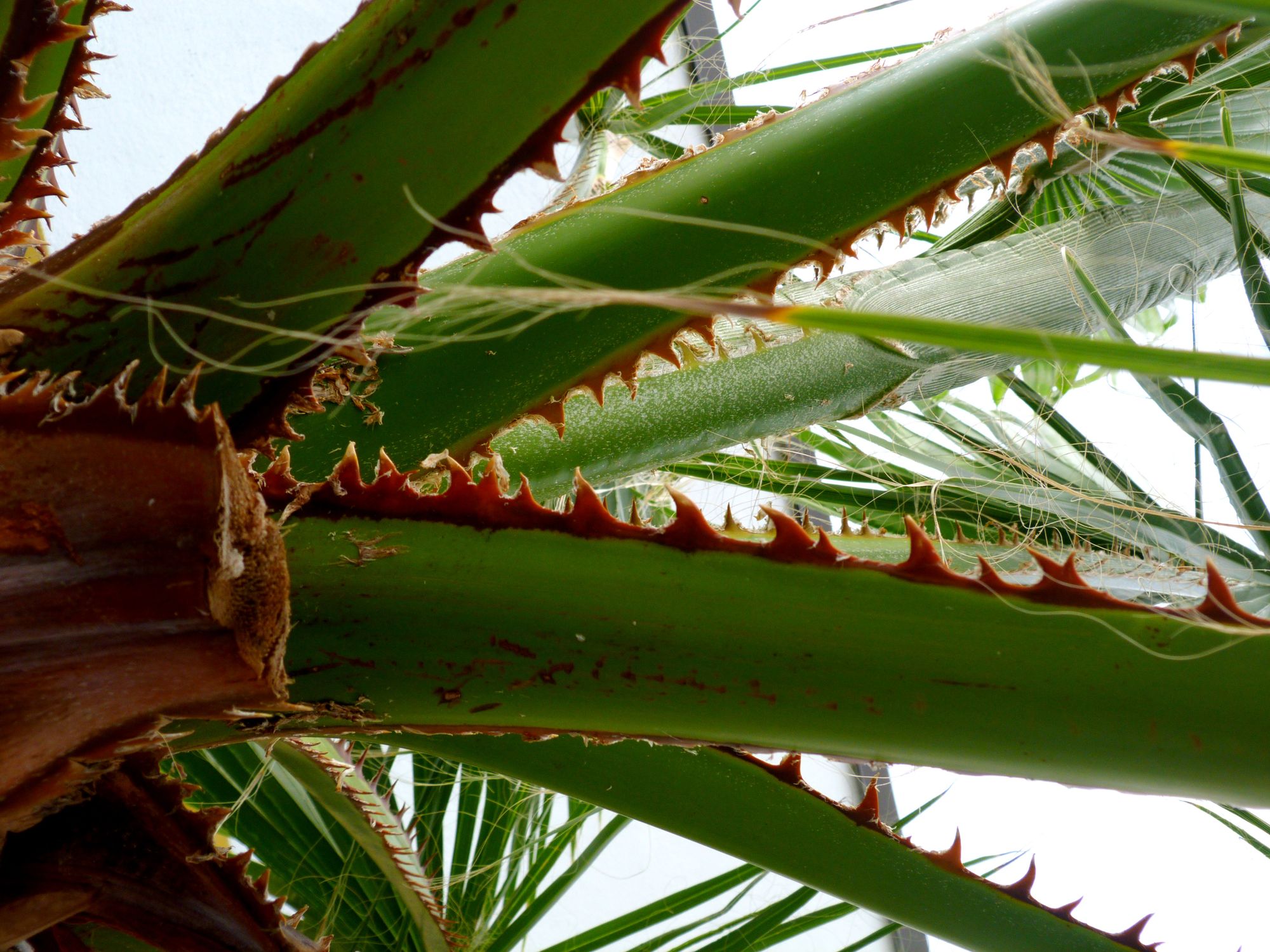 The saw palmetto is an incredibly hardy and long-lived plant, with some individuals in Florida estimated at between 500 and 700 years old. It's not used as much as an ornamental plant compared to other species discussed earlier, but it is still quite widespread throughout the entire peninsula. The flower and fruit stalks, like the leaves, look quite similar to the Sabal genus. However, in terms of human use, it is much more similar to the unrelated Zamia integrifolia, which we also talked about.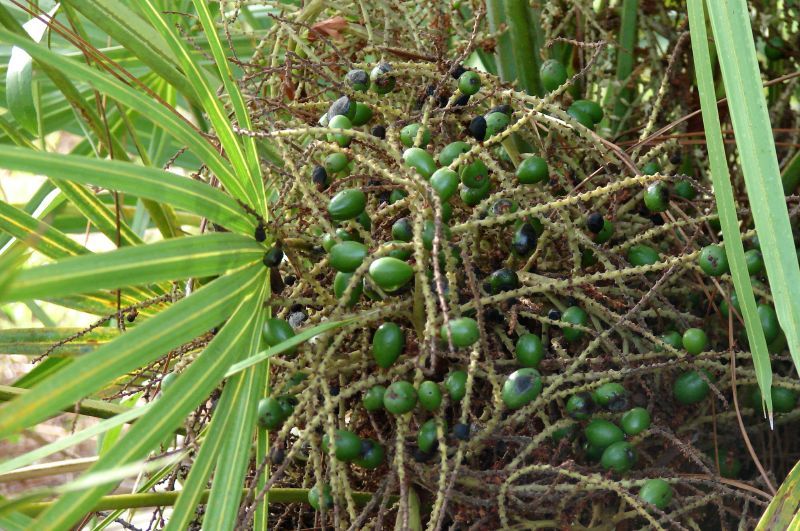 While little used by people, it is also an exclusive food source for a larval lepidopteran (the group that includes butterflies and moths). In the case of the coontie, it was the atala butterfly, but for the saw palmetto it is a species of moth, Batrachedra decoctor. This large genus of moths is found worldwide and named for the Greek words for 'frog' and 'seat', describing the resting posture of adult individuals.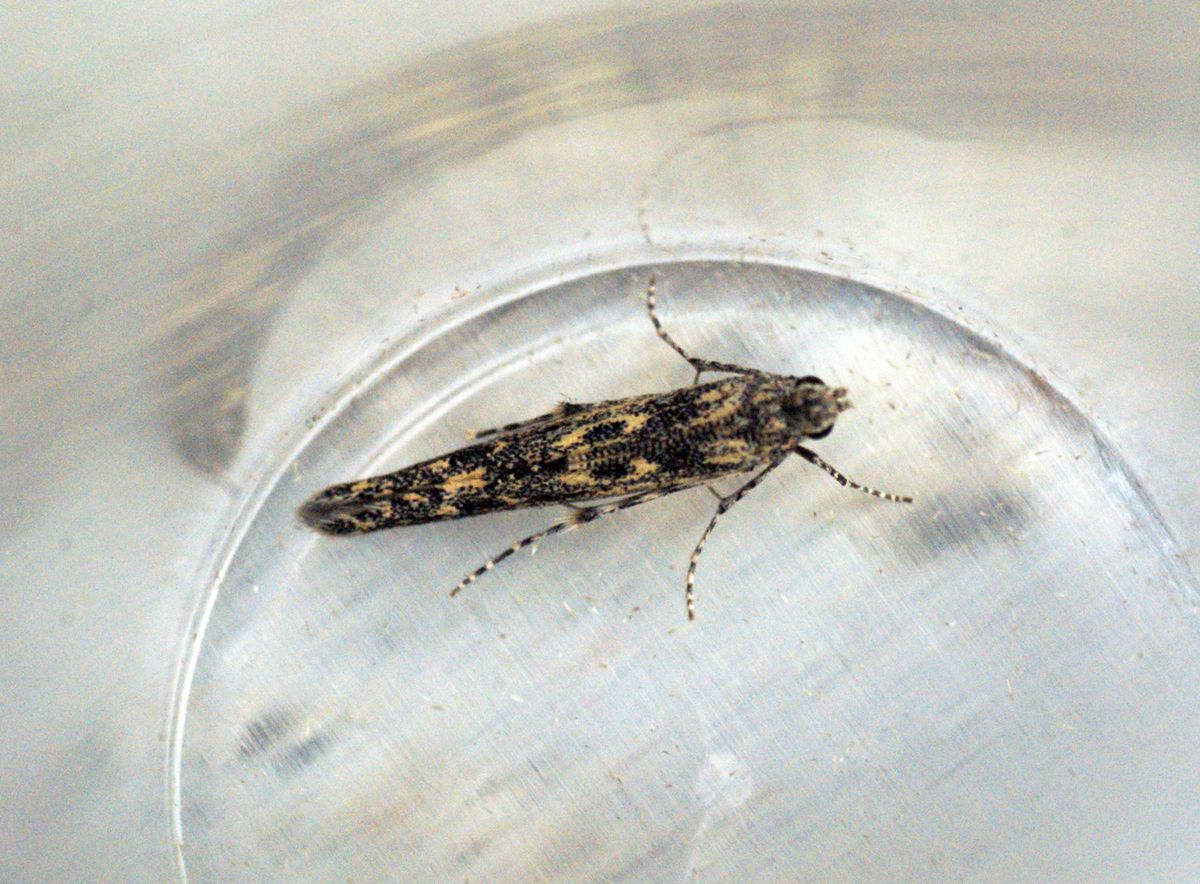 This plant is also an excellent example and warning of the problems that can occur in the search for 'natural' disease cures. Keep in mind that natural simply means 'found in or relating to nature'. Many things are natural and also highly toxic or dangerous. Others are simply ineffectual for what they are intended. This is the case for Serenoa repens. Saw palmetto extract is produced from the fruit of the plant and is marketed as a treatment for benign prostatic hyperplasia (noncancerous enlarged prostate gland). All scientific studies have shown it to be ineffective and no better than a placebo in this regard. Furthermore, while its potential side effects are nowhere near as severe as other ineffectual herbal remedies (e.g. amygdalin/laetrile as a cancer treatment; this substance is extracted from apricot seeds and can lead to cyanide poisoning), it has some anti-coagulation and anti-estrogen effects.
Not everything in our Florida Backyard needs to have a use for us. While it's easier to promote conservation in terms of how it benefits ourselves, I do sometimes get frustrated that so many people have such little appreciation for nature for its own sake. This is the feeling that I try to convey and part of why I share Nature Stories. I want people to be able to look at the natural world with a sense of wonder and amazement, not just see metaphorical dollar signs. I think the saw palmetto is an excellent example of this. It has no direct 'value' to us, but removing it would eliminate a uniquely Floridian plant. Without it, Florida wouldn't look like Florida anymore and it's the uniqueness of this place that I think is the real draw.